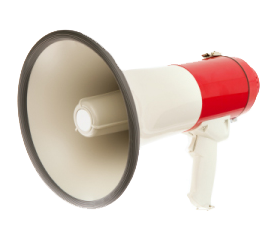 Red Dot Freight Management Ltd is a small freight forwarding company that prides itself on being extremely professional, very reliable and being able to bend and flex to our customer's needs. Being small allows us to provide solutions for our clients that are tailor made for them.
Red Dot Freight Management Ltd has two key business areas:
Airfreight (cargo imports/exports)
Merchandise in Baggage (handcarried imports/exports).
The other important areas of the business are: Seafreight, Roadfreight, Storage facilities and Packing facilities.
Our Strategy
Red Dots strategy is to achieve good growth through time by providing exceptional service levels that are far above that of our competition, thus retaining our existing client base as well as increasing it further.
This is driven by our aim to be the number one clearing agent for all handcarried goods that arrive or depart from London Heathrow Airport.
The strategy is based on the principles of professionalism, reliability and flexibilty.